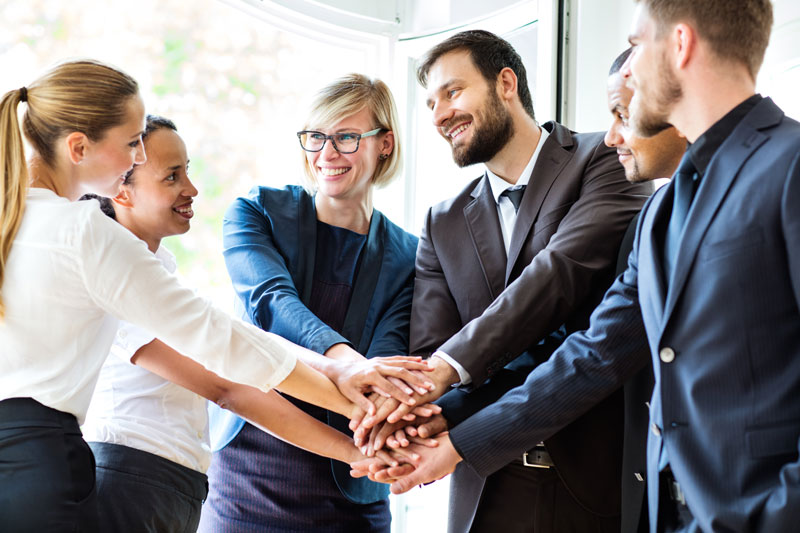 Our team has over 20 years of telecom experience. We have heard complaints for many years from potential customers that just as they are getting comfortable with a carrier telecom manager, they leave and have to start all over again with someone else. Without anyone proactively watching out for them, many customers are forgotten. Service calls are not resolved in a timely manner and their billing issue take months to resolve. That is why we are in business today. We are compensated over time by the carrier, so we always stay engaged with our customers, making sure they are happy, their issues are resolved quickly, and pricing is updated.
Nobody knows your company requirements like you do. We are here to help you get what you want from your carrier by making sure the solution you have suits your business perfectly. Our customers often require multiple carriers to accomplish their goals. We become the single point of contact for you regardless of how many carriers you choose for your business. We continue to offer client focused solutions that are not biased by any single vendor.
Elite Telecom Solutions Value
Our strong carrier partnerships, combined with our understanding of your network needs, position us to provide consultation that delivers value beyond that of other providers. We also provide strong ongoing support you can count on, regardless of one carrier or many.

We offer telecom consulting and customizable project management services to support your organization in any capacity, including:
Contract consolidation and management

Network technology procurement and optimization

LAN and WAN connectivity management

Ongoing assessment and update recommendations

Telecom bill management, analysis and review
For more information call us or contact us today.