We advocate on our customers' behalf, helping them source the right telecom and technology solution for their business, and making sure providers do what they say they will—every time.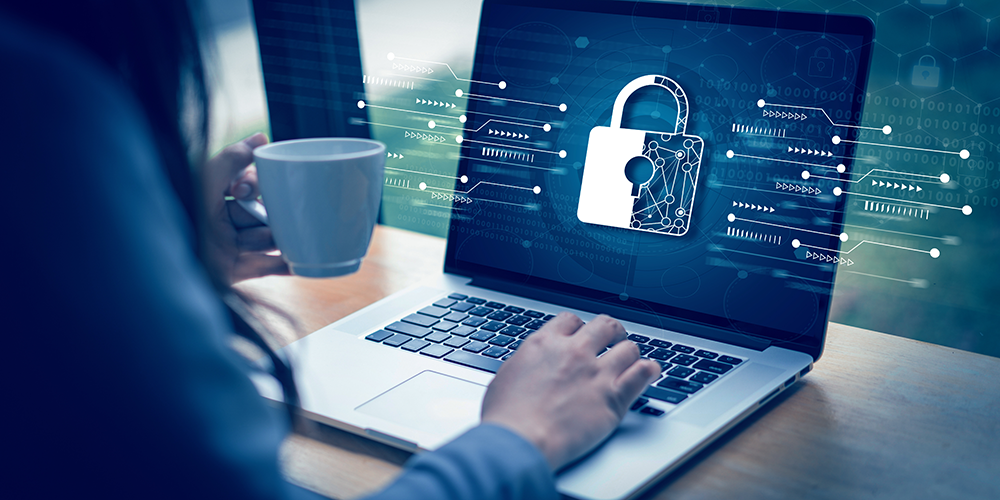 Network Security
As organizations become more dependent on technology, they also are at greater risk from cyber-attacks and data breaches due to human or system error. Research projects that data breaches will cost businesses more than $2 trillion globally by 2019, an increase of nearly 400 percent.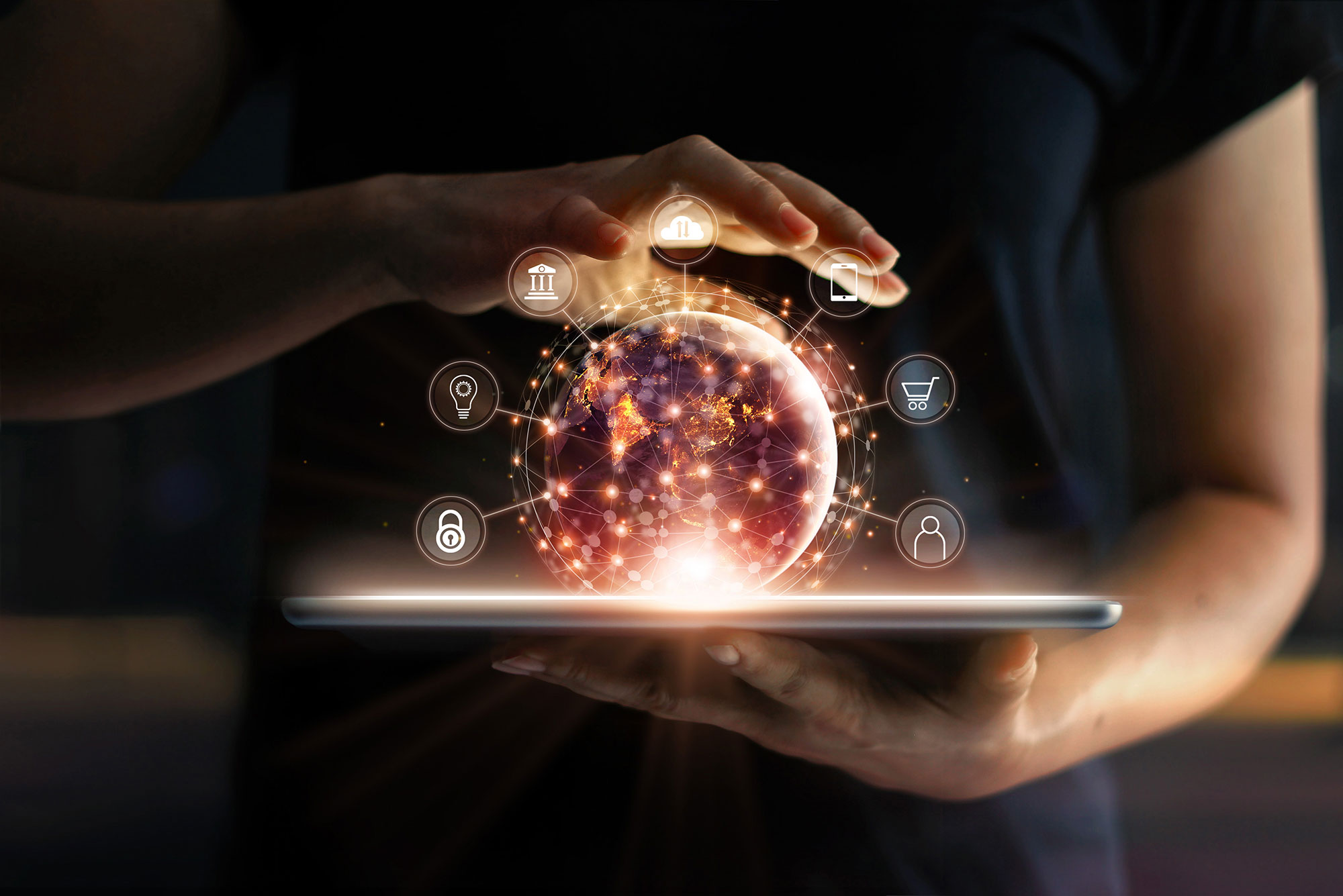 Customer Experience Sets Us Apart
The importance of understanding your customer experience has never been greater in today's ultra-competitive markets. Businesses closest to their customers are growing fast, while their competition is being left behind.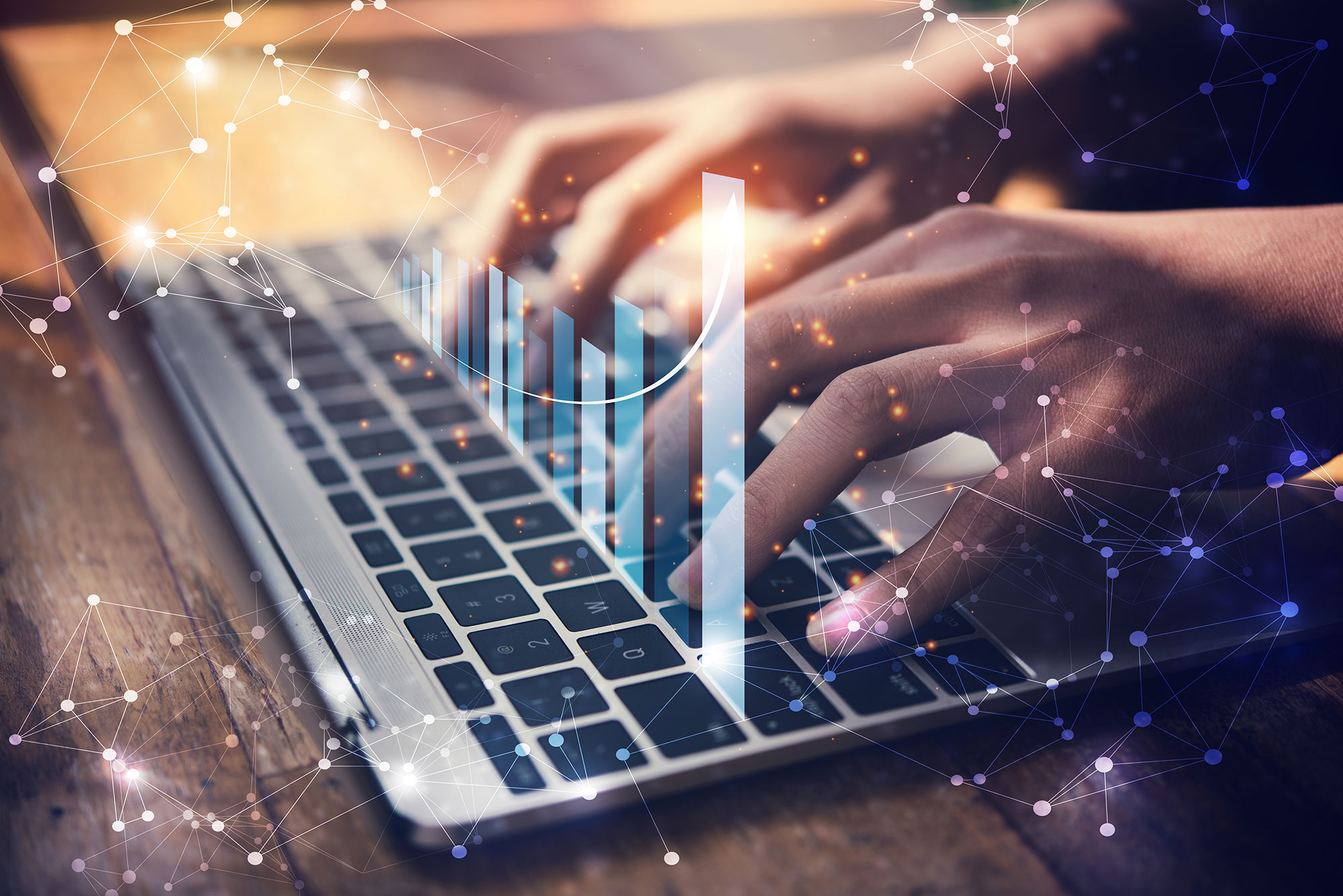 DIGITAL TRANSFORMATION SIMPLIFIED
Companies of all sizes are seeing enviable business outcomes from digital transformation efforts, such as product and service improvement and innovation, operational efficiency, and increased agility across the value chain. But the path to value starts with defining a strategy for your specific business needs and outcomes.