Security
Let Elite Telecom Solutions evaluate your business security posture to ensure adequate and up to date security, to protect your information and your customers' information.
Call Center
Elite Telecom Solutions can help you select the right solution for your business's call center and unified communications requirements. We understand the needs of your business. 
Network
The Elite Telecom Solutions network services are based on our commitment to providing customer-focused services, with an emphasis on integrity and excellence in technical competence.
We advocate on our customers' behalf, helping them source the right telecom and technology solution for their business, and making sure providers do what they say they will—every time.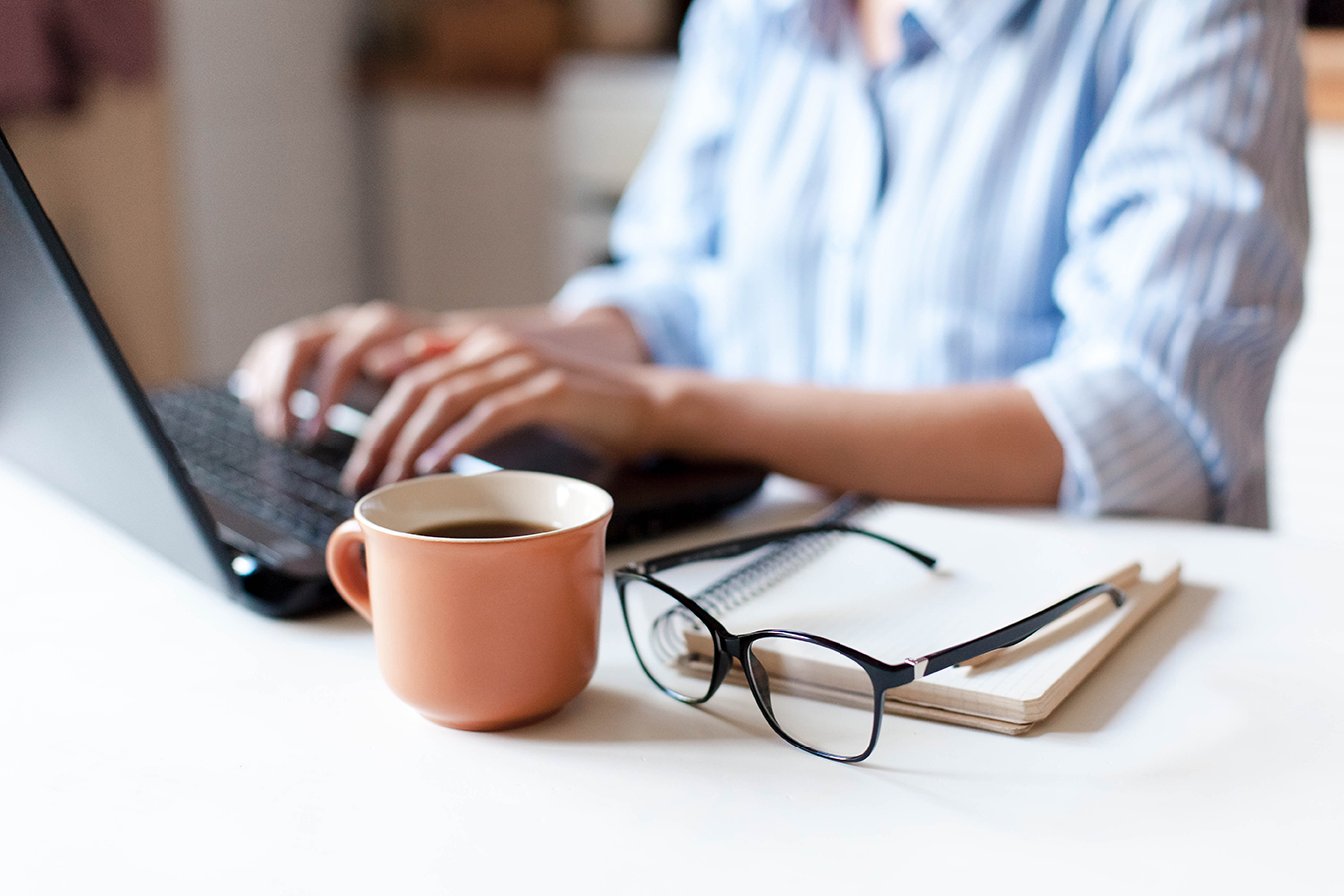 COVID-19 & REMOTE WORKER ENABLEMENT
We're here to help
Work at home declarations from the CDC and other government agencies may become the new normal. Not only could it become a temporary law, but it's also the best way to protect your employees from exposure to the novel virus. So how can you as a business owner prepare to transition your workforce into a work-at-home team that still performs at a high level? We've created a step-by-step process to help you prepare.